Tan Sri Datuk Abd Razak Latiff – Advisor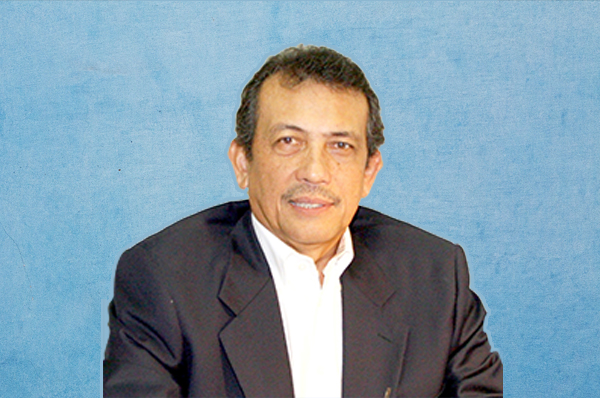 Tan Sri Datuk Abd Razak Latiff
Tan Sri Abd Razak Latiff, 63, a Malaysian citizen, is the Advisor of ARL HomeComm. He is also the founder of ARL Group of Companies and currently oversees the Company's Board of Directors. A dynamic Bumiputera professional with over 25 years of experience in successfully leading and managing people and projects in the telecommunications, power and IT sectors, Tan Sri Razak is a charismatic leader known for his acute business acumen. Aptly recognised as an entrepreneur well-known for accomplishing objectives due to his abilities in turn around management, project development and most importantly, 'bottom line' strategic management. These are made possible through implementation of practical business concepts, models, strategies and systems. His inter-personal skills and management style inspire hard work, sincerity and loyalty.
Tan Sri Razak started his career in the IT industry with Jabatan Telekom Malaysia in 1976, initially as an accountant for TM International Division and later in an advisory role to the Director General and Minister of Telecommunication Services. In 1993, Tan Sri Razak joined Sapura Holding as their Group Corporate Planner. During his tenure at Sapura, Tan Sri was involved in the acquisition of Uniphone Telecommunication Berhad (then known as Malaysian Cable Berhad). Between 1991 to present time, Tan Sri Razak established ARL Associates Sdn Bhd. At present, ARL has grown to include a 50 MW IPP Power Plant at Melawa, Kota Kinabalu which is under ARL Power Sdn Bhd.

________________________________________________
Dato' Ir Rosman – Technology Advisor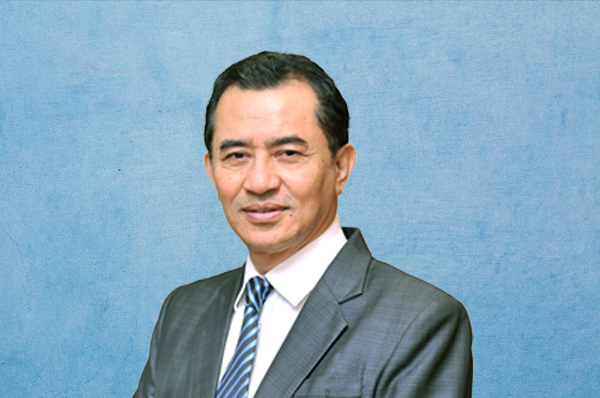 Dato' Ir Rosman Ridzwan
Dato' Ir Rosman currently holds numerous positions in many other esteemed organisations such as ; Chairman of Casa Works Sdn Bhd, Managing Director of DCA (M) Group of Companies, Chairman of HSS Intergrated Sdn Bhd, Executive Chairman of Symphony Ad- vance Sdn Bhd, Chair- man of U Television Sdn Bhd, Chairman of MITV Broadband Sdn Bhd. He has received several academic awards. Ad- ditionally, Dato' Ir Ros- man holds an MBA from the Southern Illinois University in the USA and a Bachelor Degree in Electrical Engineering from UITM. Dato' Ir Rosman is also a member of the Institute of Engineer Malaysia and a registered Profes- sional Engineer with the Board of Engineers in Telecommunication. He is also a Board Member of Malaysia Technical Standard Forum Berhad.
________________________________________________
Noraini Aripin – Advisor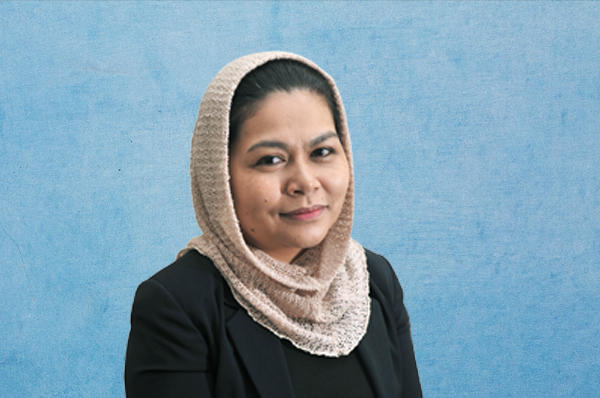 Noraini Aripin
Noraini holds a BA in Business Administration from the University of Tulsa Oklahoma USA. She began her career in a con- struction company in Kua- la Lumpur prior to joining RHB Bank in 1995. In 9 years with RHB Bank, she was entrusted in managing commercial loan portfolio. She developed her career path in Bank Islam Malay- sia (B) being the pioneer team of Credit Risk Man- agement Department to en- hance her analytical skills with the additional Islamic banking knowledge. Her value in the banking in- dustry was further evident when she was scouted to join EXIM Bank in 2009 as Head of Business Depart- ment. She is currently attach to Baraqahmutaqqin Capital Sdn Bhd, a licensed mon- ey lending and a capital company under FSA for scheduled activities (fac- toring and leasing). It acts as financial advisor and consultant specializing in fund raising exercises, training and other finan- cial related matters.